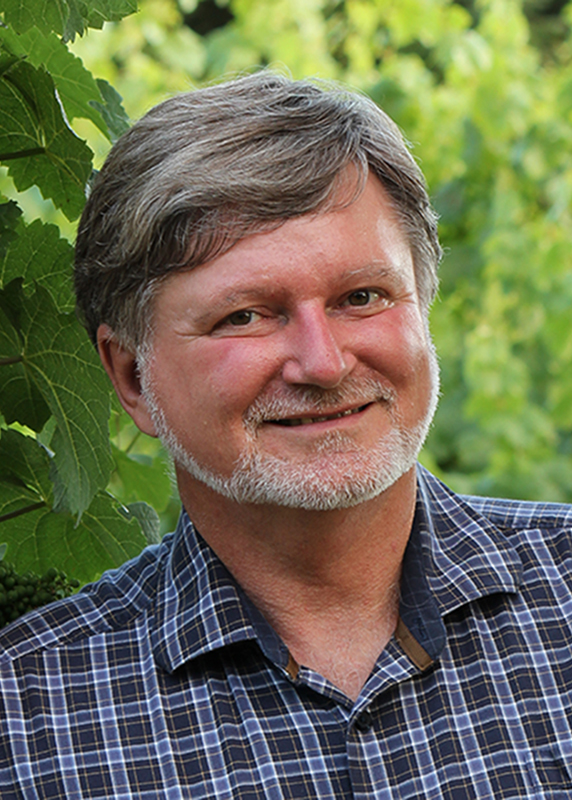 David Harries
License Massage Therapist in Oregon
License # 20179
Training:
Healing Arts Institute (Citrus Heights, CA)
LLC "Lane Community College" (Eugene, OR)
James Waslaki Orthopedic Massage "The Center for Pain Management"
Pain is a ruthless taskmaster, and has no respect of age or position. Life in pain is a life of bondage that demands submission to its dictations. Pains wears on our emotions, relationships, careers, and finances. I have personal experience with my old friend pain for over a twenty year span and have been set free by the touch of massage.
My goal is to help those who are aquainted with pain, to break that relationship and become a free person - free from the bondage of pain.